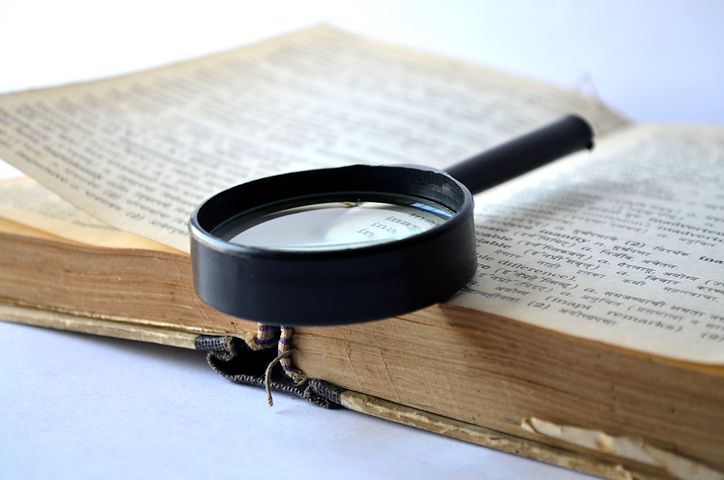 Berufswunsch Lesen? Wir zeigen dir, wie dein möglicher Weg zum Berufsziel Lektor:in aussehen kann.
We welcome aboard the first Open Call 2 #startups selection! 🚀✨Discover the 40 media innovators going to the matchmaking phase ➡️ https://buff.ly/3vLOxuh

#Reeler #Scriptix #Twittertap #TelevisionAI #Questpass #AIBeatz #Wantent @thepukket @scbkai @word_nerdy @speechmorphing

Twitter feed image.
Scriptbakery co-founder Géraldine and @EditionF_com talk about motherhood and entrepreneurship (german)



"Die Gründung eines eigenen Unternehmens ist ein hochkreativer Prozess"
Es gibt Geschichten, die nie erzählt werden. Genau das möchte die Kampagne Tell your Story vom Softwareunternehmen Lexware ändern.
editionf.com