We are Scriptbakery
We change the way your
content is found
and perceived
by understanding and predicting its impact
content needs value, content needs visibility
There is huge competition these days between media and entertainment for getting someone's attention. In this daily flood of impressions your audience can only pay attention to content, that is easy to find and that has a high value for it. Due to our cutting edge natural language algorithms (NLU) we are able to gain both: findability and value for all your written and spoken content.
argh … we are not ready for your mobile
So sorry, we can't show you this page on mobile at the moment. It is not beautiful enough, because we want to inspire you. We are working on it as fast as possible. Feel free to visit us from your desktop computer. ✌️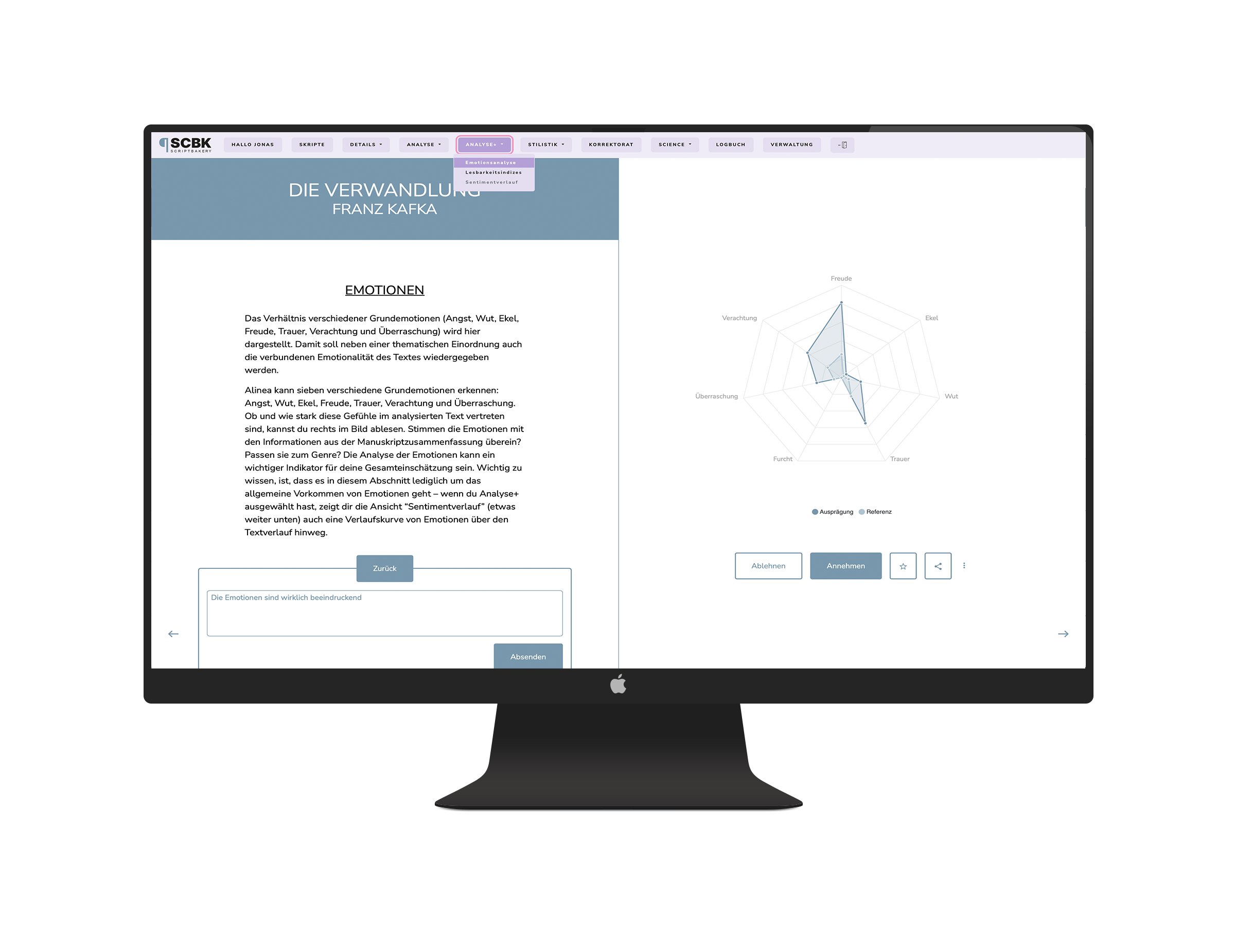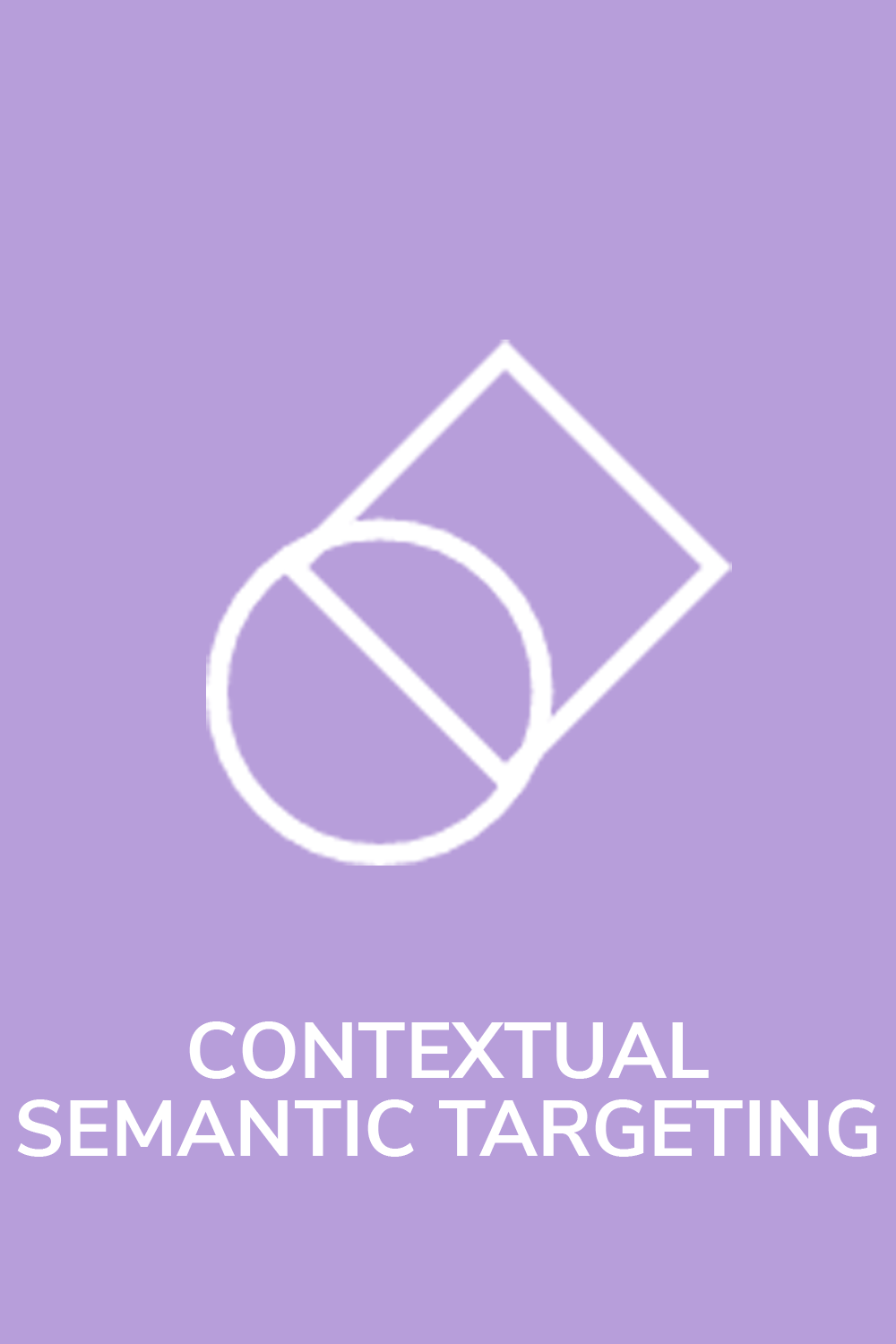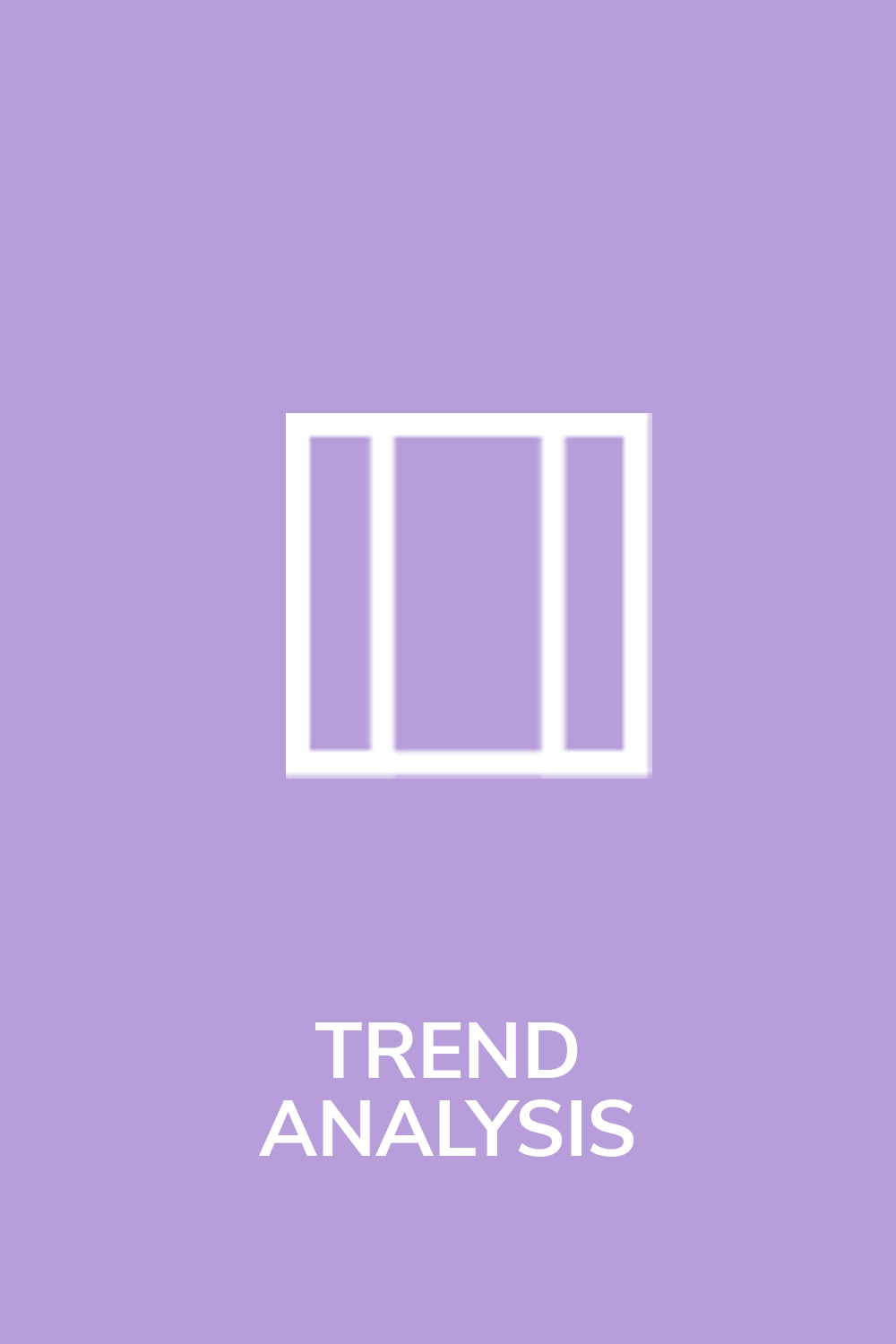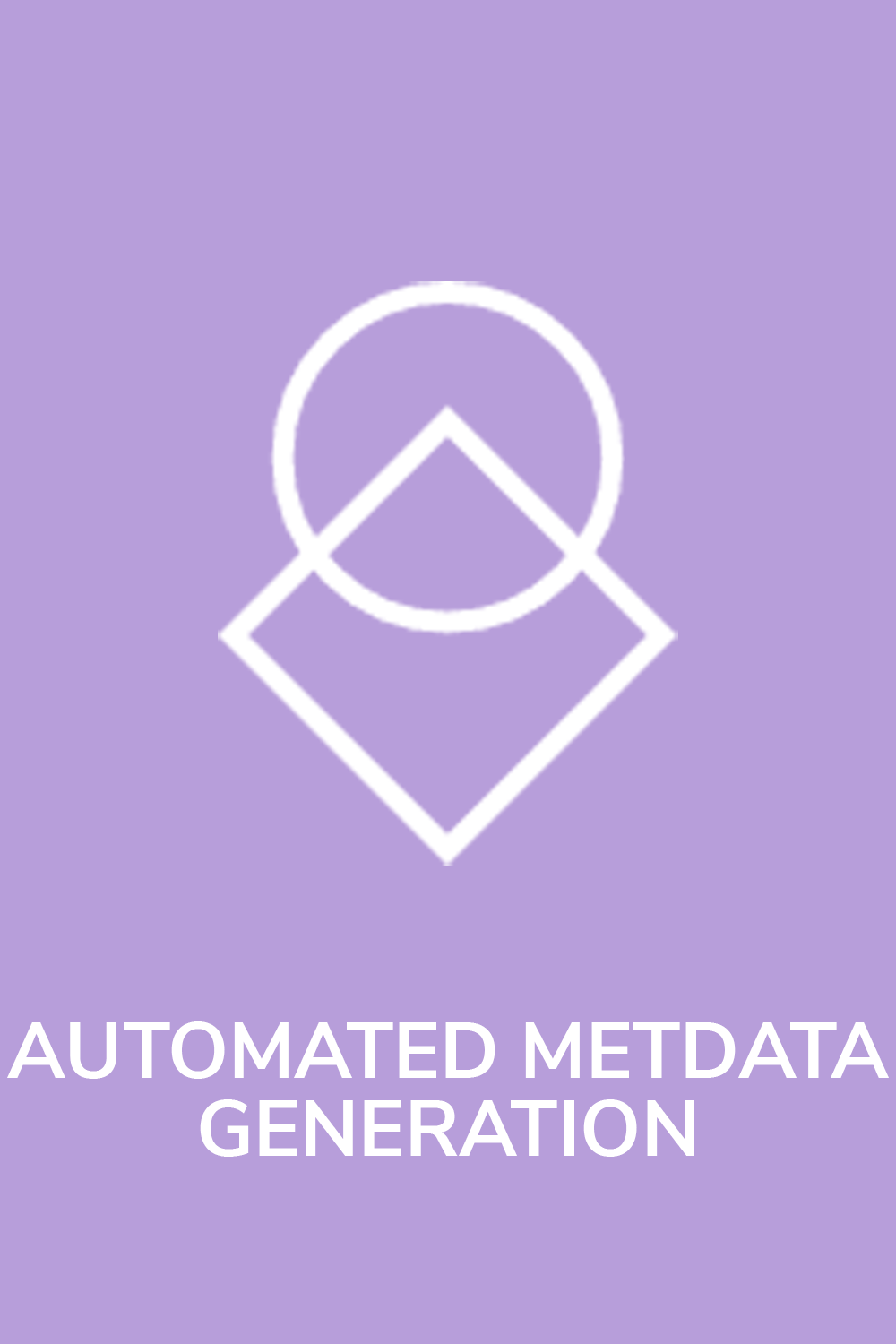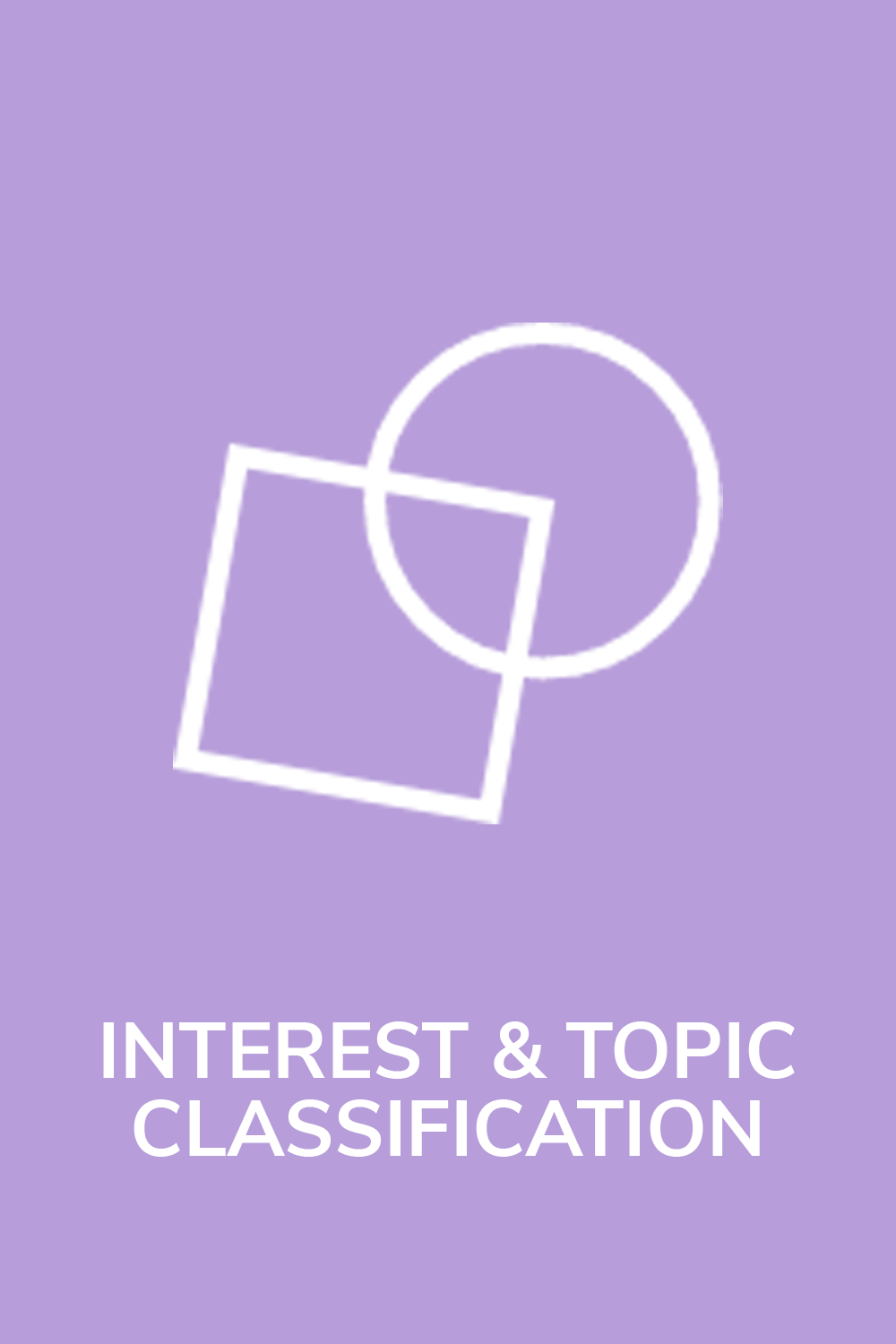 EVERYTHING STARTS WITH A FEELING
Emotions are powerful: they build relationships, they are in charge to make decisions (before any rational thought kicks in), they create motives to interact with your ads, listen to your podcast or read your articles.
By matching content and emotion the user engagement can be driven up to 10x more effectively.
Make your content more findable
for your target group with smart metadata like
moodtags, keywords, topic classification.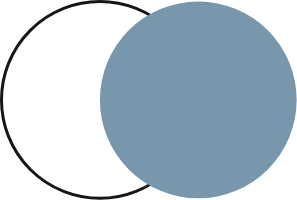 The best NLU alogrithms are ready
to be tailored for your challenges and usecases:
from seamless API to easy-access SaaS.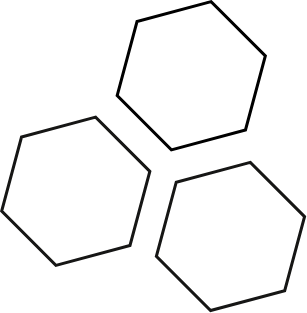 Is your text understandable for your readers
and what kind of emotions are conveyed?
We help your content meets audience's needs.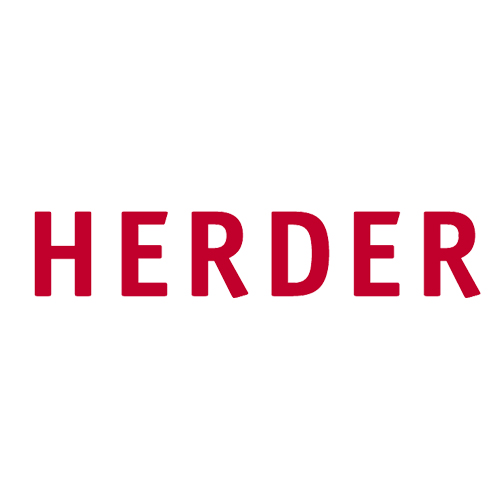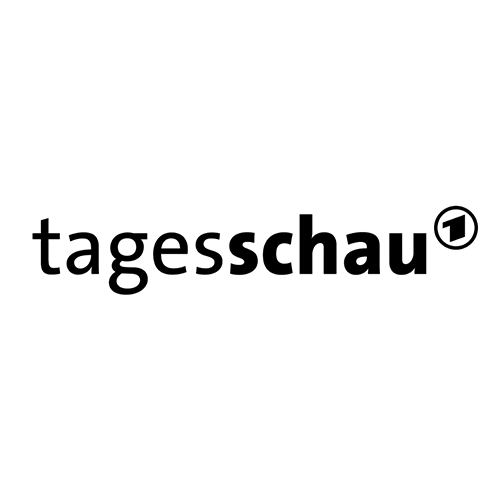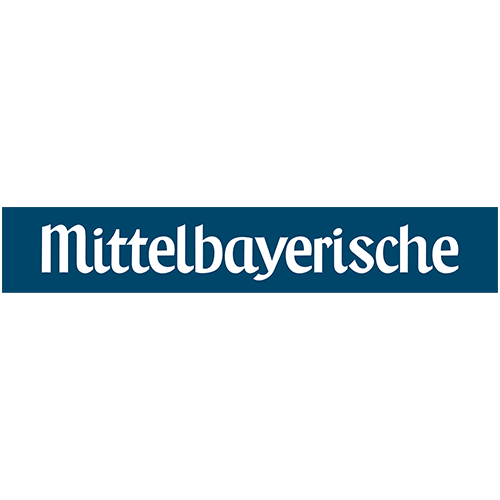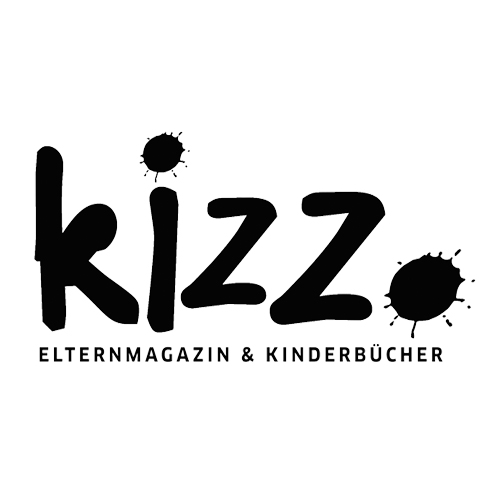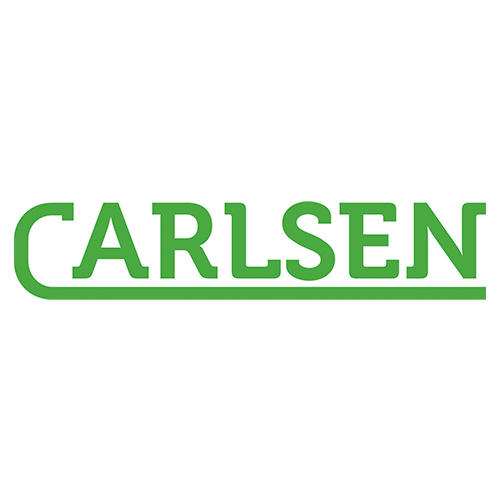 Do you have questions or feedback about Scriptbakery? Get in touch with us here:
Just enter your name and e-mail address and we will contact you by mail.